A Greater Minnesota (AGM)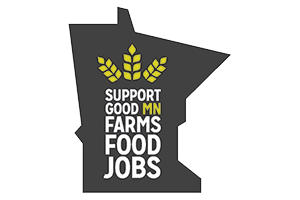 The Minnesota Pork Producers Association participated in a coalition of other state agricultural groups to form "A Greater Minnesota (AGM)". The purpose of this group was to provide more information for voters and to gain commitments from candidates on agricultural issues.
The efforts of AGM resulted in over 90 state house candidates signing a five point pledge with 62 of them supporting all five points. Thirty-five of the house candidates who supported five pints were elected on Nov 4.
The Five Points of the Pledge Were:
Support All Good Farms: support all responsible Minnesota farmers, whether large or small, traditional or organic
Environmental Stewardship: support environmental policies that are based on sound science, best practices and do not put Minnesota farmers and companies at a competitive disadvantage
Caring For Farm Animals: support the use of best practices in animal care as established by farm animal veterinarians and empower farmers and veterinarians with the responsibility of achieving industry-approved animal care standards
Food Labeling: support nutritional and allergy-sensitive food labeling but oppose pseudo-science labeling proposals regarding GMOs
Food Safety: support responsible regulation and voluntary practices of Minnesota farmers and food companies to continue to implement best practices to protect the quality of food and how it is produced
Download: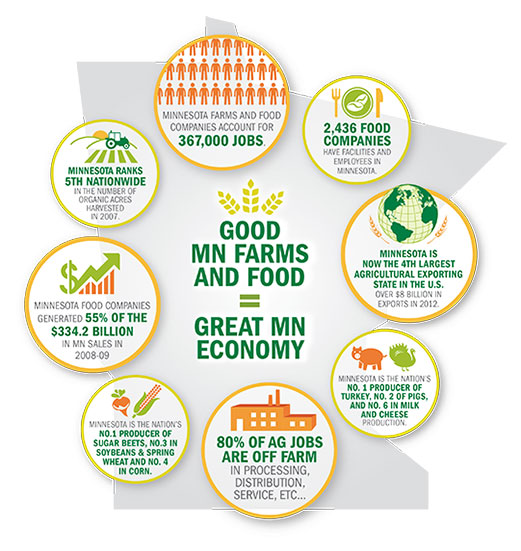 AGM also had a strong social media strategy that was effective in providing voters information in key districts. This effort is not just important on Election Day; it also helps build connections by getting legislators to commit to important policy stands and helps us to understand where more communication is needed on ethical issues.
The Minnesota Pork Producers Association invested a significant amount of money into AGM and it was successful at elevating agriculture/food issues with the media, candidates and the voting public.
https://www.mppainsider.org/wp-content/uploads/2019/12/mn-pork-producers-association-logo.png
0
0
Minnesota Pork Producers Association
https://www.mppainsider.org/wp-content/uploads/2019/12/mn-pork-producers-association-logo.png
Minnesota Pork Producers Association
2014-12-08 17:21:40
2019-12-18 14:19:35
A Greater Minnesota (AGM)