Schmidt joins NPPC and MPPA in Producer Services
Bradley Schmidt the National Pork Producers Council earlier in Spring 2020 and will take the role of Director of Producer Service. He'll work closely with the Minnesota Pork Producers Association with members and Strategic Investment Program investors.  Brad can be reached at schmidtb@nppc.org.
Brad Schmidt Introduction: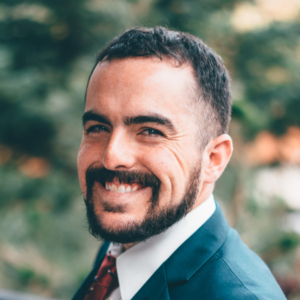 Hello, my name is Brad Schmidt. I am the new Director of Producer Services for the state of Minnesota, through the National Pork Producers Council. In this role, I will work directly with members and producers throughout the state of Minnesota. I grew up on a farm in Southern Minnesota, raising corn, soybeans, and hogs. I graduated from the University of Northern Iowa where I majored in technology management with a minor in marketing.  After college, I started working for ZieglerCAT at their Minneapolis headquarters in various roles in both the Ag and construction divisions.  I live in Bloomington, Minnesota with my wife and I am excited to continue to be back working in the swine industry. 
https://www.mppainsider.org/wp-content/uploads/2019/12/mn-pork-producers-association-logo.png
0
0
Minnesota Pork Producers Association
https://www.mppainsider.org/wp-content/uploads/2019/12/mn-pork-producers-association-logo.png
Minnesota Pork Producers Association
2020-07-02 13:30:42
2020-07-02 13:30:42
Schmidt joins NPPC and MPPA in Producer Services